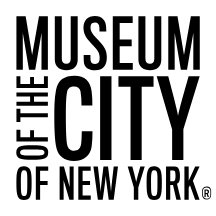 It's was dynamic, bold, and colorful! It's street style, and it's high fashion. – New York Times
An exploration of how black style has evolved in New York City and how hip-hop has turned fashion on its head. Hip hop has made black style big business, showcasing black designers and claiming a global market of consumers eager to buy the latest in Black Style Now. The exhibition features garments by pioneering as well as contemporary black designers and outfits worn by style-setters such as Beyoncé, Sean "Diddy" Combs, and LL Cool J. Jewelry, accessories, footwear, and clothing by major hip-hop mega-brands are also on view, as are photographs of fashion icons past and present.
Therez Fleetwood's BABWE dress on display. Baby blue, gold, chocolate, and ivory silk dupioni with cowrie shells embellishments.